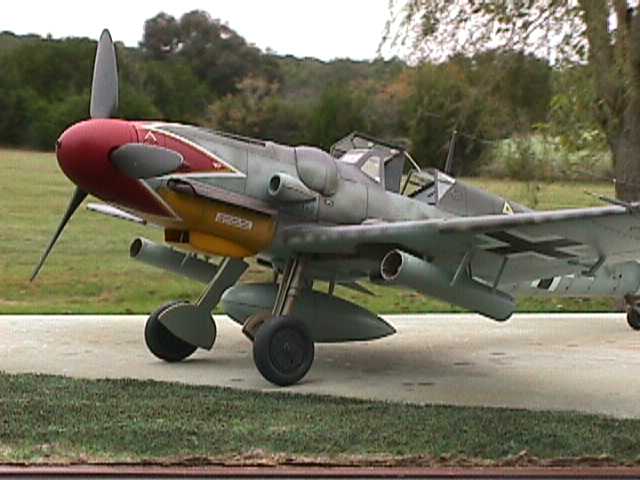 Messerschmitt Bf 109 G-5 flown by Major Hermann Graf, JG 50, September 1943.
Model by Floyd S. Werner, Jr., who kindly submitted the photos. This aircraft is armed with a pair of detachable WGr 21s (Werfergranate 21), the first onboard rocket projectile in service by the Luftwaffe. They were first deployed--against U.S. heavy bombers--on 17 August 1943, and Graf's JG 50 was one of the first units to use this new weapon.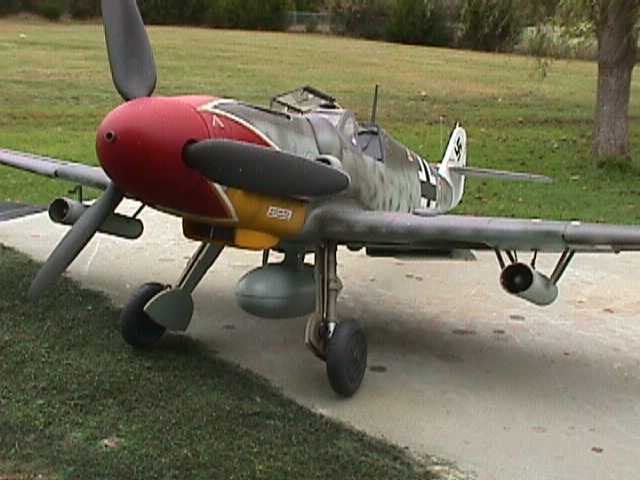 Click here to go to next page with photos of Floyd S. Werner's excellent Graf JG 50 Bf 109 G-5.
---
More by Christer Bergström -
the detailed history of the air war on the Eastern Front 1941 - 1945:
Black Cross/Red Star: Air War Over the Eastern Front
---